Thank You for supporting
Give-N-Day!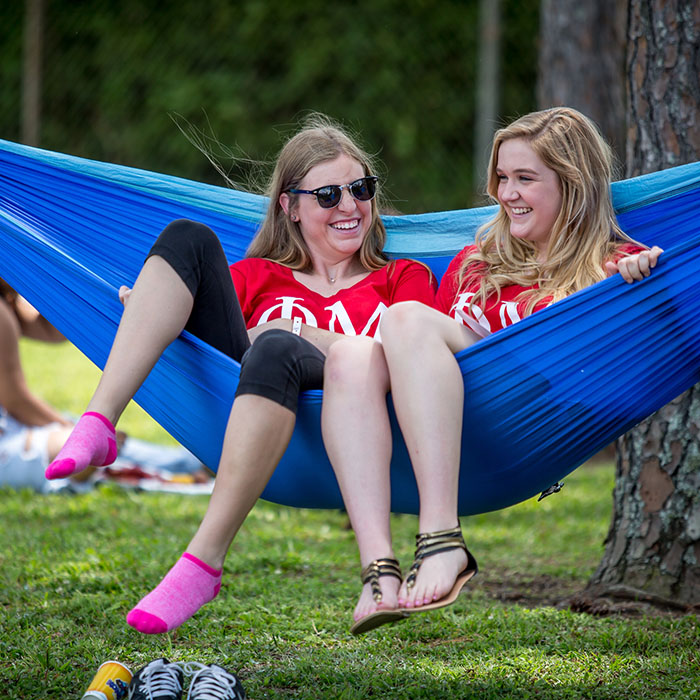 Colonel Pride on Display
Colonel Pride is shown in many different methods from cheering on our teams to wearing red on Fridays to encouraging students to enroll at Nicholls and it was shown in multitudes with the recent Give-N-Day by having so many make a contribution. Thank You! Give-N-Day was a success on so many levels for organizations across the campus as it revealed to the students, faculty, staff and alumni how much support there is for Nicholls as gifts were received from across the region. Thanks to the generosity of you and so many, the first ever Give-N-Day was success that will provide funds and resources to many organizations on campus unlike some have never experienced. Even though the Nicholls Give-N-Day has passed, you may still make a gif to Nicholls State University through the Nicholls Foundation by using the following link www.nichollsfoundation.org
Prize Winners Announced!
Congratulations to all Give-N-Day prize winners and a huge thanks to those who helped each campus organization earn them!
Click here to see who won.