Still need to apply for your organization to participate in Give N Day? Apply Now
About Give N Day
About Give N Day
With the assistance of the Nicholls Foundation, Nicholls State University is excited to make Give-N-Day an annual event with the 2021 day being on Tuesday, March 2, 2021. Give-N-Day is open to all colleges, departments, student organizations, athletics, etc. across campus in an effort to have a fun, donor friendly, first class fundraising experience. The funds raised by the organizations will stay with those organizations to meet their specific needs insuring that all funds raised will stay on the Nicholls campus.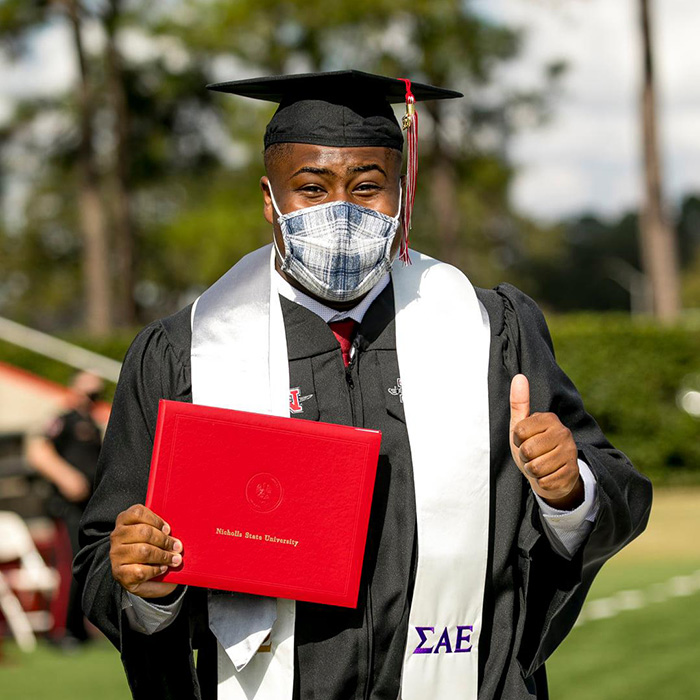 Help us get a gift from all 50 states!
Click the states to see how many gifts we've received from each state.