It's not too late to give! Donate
About Give N Day
About Give N Day
Your gift is not simply just a gift to a campus organization, but is a gift that makes a difference for the organization, the students and ultimately the university.
Please help spread the message of your support using #giveNday to encourage others to show their Colonel Pride in supporting Give-N-Day.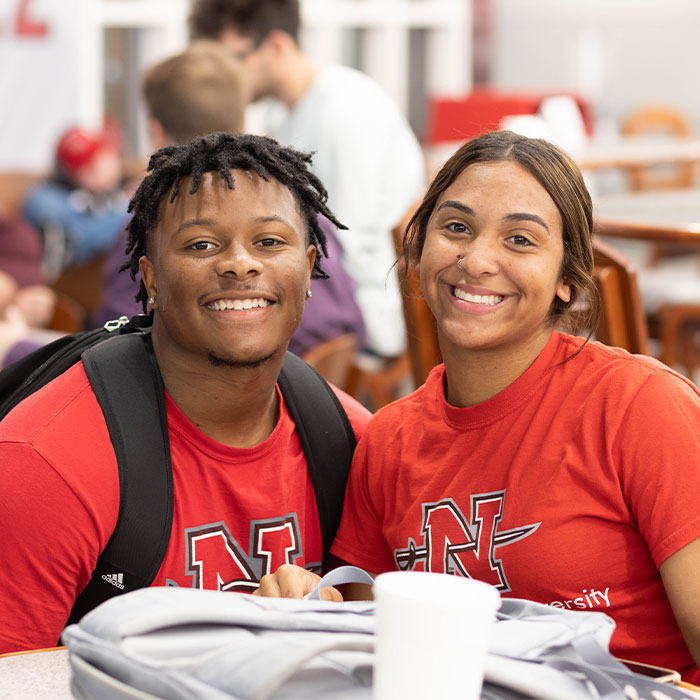 Leaderboards
Challenge winners announced!
Congratulations to all Give N Day challenge winners and a huge thanks to those who helped each organization earn them!